Studio + One Bedroom + Two Bedroom
Modern apartments in Bozeman, Montana
New Luxury Apartments in Bozeman, MT
Fusing all the very best of Bozeman: the mountains and sky, the shops and cafes, the roads of downtown meeting the trails of the range, Haymaker sits at the crossroads of the new Montana. With the right mix of modern studio, 1 & 2 bedroom homes—many with large balconies that present stunning mountain views—this is a place that ups the ante in Bozeman apartment living. It's set in close proximity to the ever-charming downtown action. Haymaker pulls it all together to bring you the best of city living, in the most welcoming small town in the west.


ELEVATE YOUR LIFE
Discover the epitome of contemporary living at Haymaker Apartments, where luxury and comfort seamlessly blend into every corner of your home. Immerse yourself in the allure of modern finishes, from chef-level stainless appliances to the exquisite quartz counters and artisan-quality tile work, creating an ambiance of timeless elegance. As you step outside, a world of possibilities unfolds before you, with a building that embraces and empowers your every pursuit. Elevate your fitness routine at our state-of-the-art fitness center, securely store your bike in our dedicated storage facilities, complete with top-notch bike works amenities. Haymaker warmly welcomes pets, offering a dog run and wash, ensuring they stay fit and clean. Your dreams of a refined, fulfilling lifestyle await at Haymaker Apartments, where each day brings a new chapter of luxury, convenience, and boundless opportunities.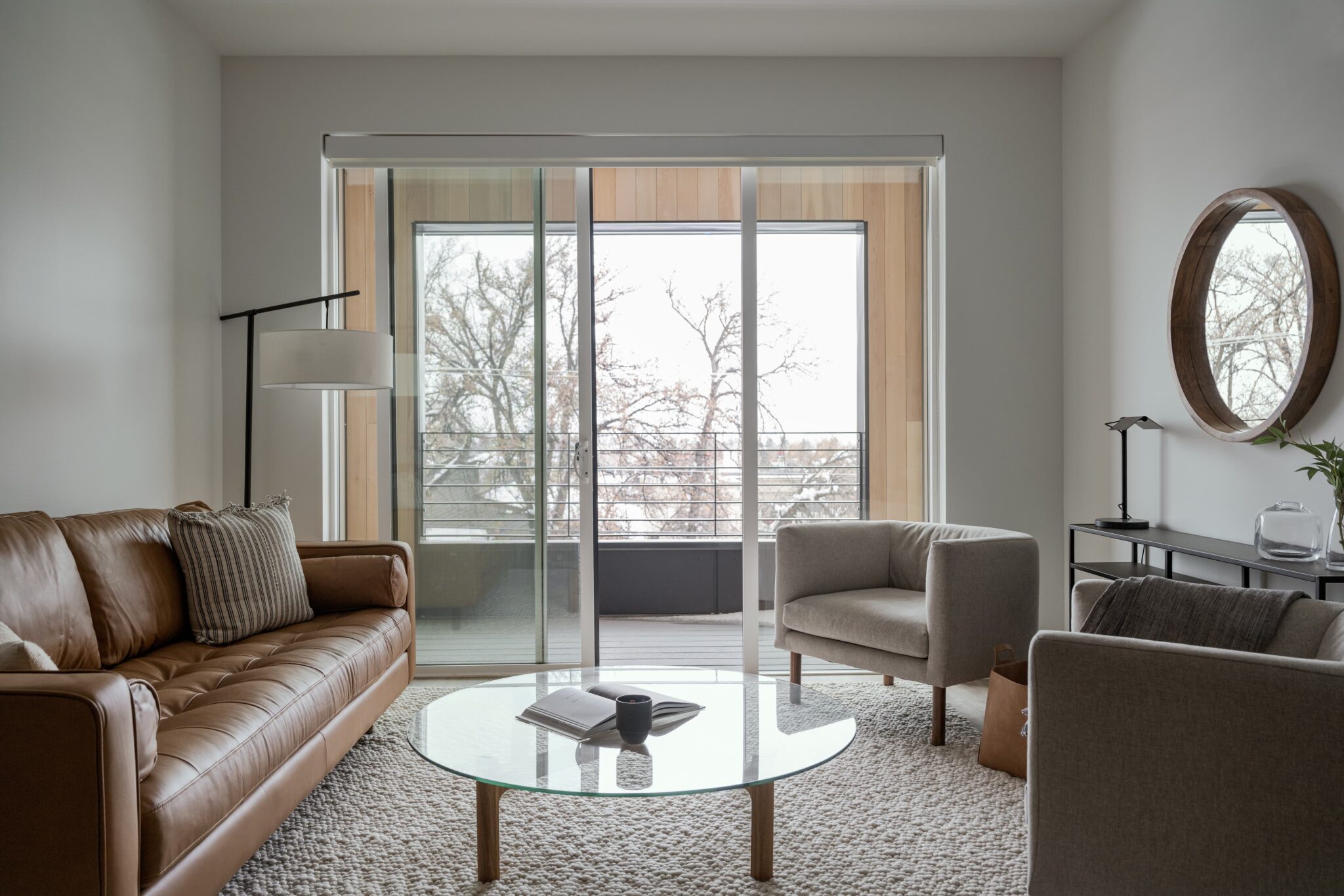 the Ideal Staycation
Located directly off storied Main Street, Haymaker invites you into the center of it all. Just blocks from Montana State University with its Museum of the Rockies, world-renowned Siebel Dinosaur Complex and Montana Arboretum and Gardens, there are plenty of ways to explore on foot. Stroll through the charming downtown and immerse yourself in Bozeman's dynamic food and beverage scene.
Contact Us
"*" indicates required fields